A Better Water Filtration System For Your Home - Clean Drinking Water For Your Family! Chemical Free Water From Your Shower For Your Health!
Sante for Health offers a large selection of the best possible water filtration systems available for home or office. Our large selection of chloramine, chlorine & fluoride removing shower head filters, under sink water filtration systems, drinking water filters and countertop water filter systems effectively filter out over 98% of harmful chemicals.
At Sante for health we have water filtration systems for both well and city water. We offer a selection of shower water filters and water filter systems that remove harmful chemicals that not only ruin your hair & hair color, but are also harmful to your body.
If you have questions in selecting the proper water filter system for your home or business, Sante for Health can help. Our water filter systems are proven, and effective in homes and offices around the country.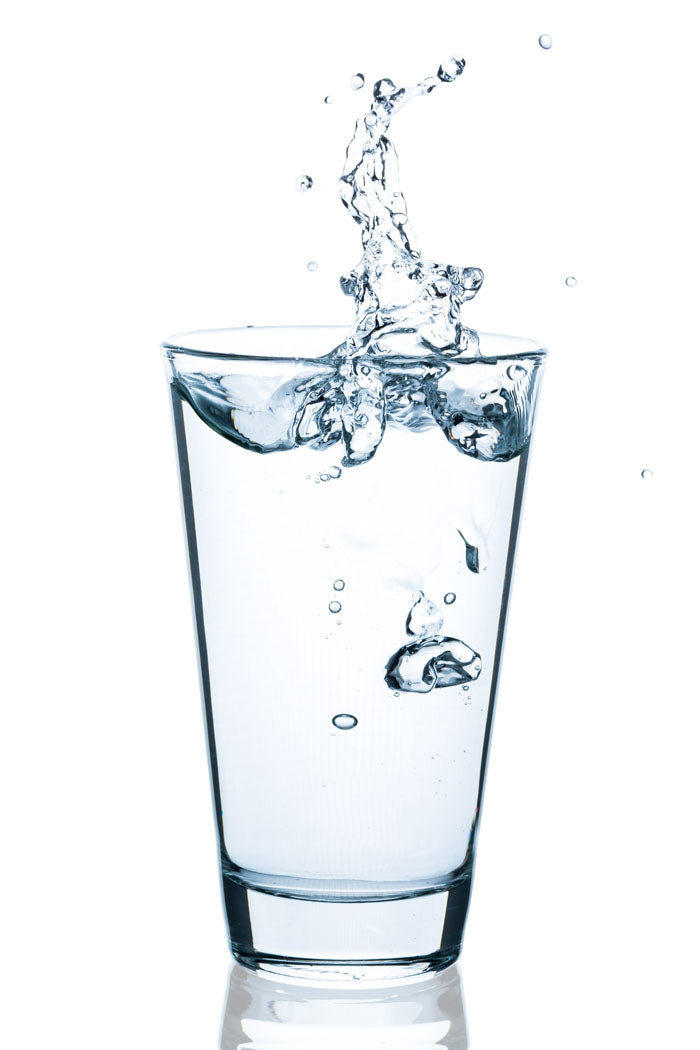 Get Clean Drinking Water For Your Family! Safe, Clean Water is Essential to Good Health
Our bodies are made up of 70% water. And we need clean, safe water in order to drink, bathe and cook. Santé for Health has served families around our country since 1978, providing safe, effective water treatment systems and water filters for well water and city water systems.
Welcome to Santé for Health. Your partner in chemical, heavy metal and volatile organic compound free water for your home, office and small businesses, such as beauty salons, doctors offices and water stores. Our popular water treatment systems include Shower Filters, Alkaline Water Systems, Counter Top, Under Sink Water and Whole House Water Filtration Systems include Reverse Osmosis one-two and three-filter KDF® Stage Filter Systems.
Extended Clean Water Benefits
Our shower filters can provide an extra beauty benefit to clean water. Not only can they help balance your water PH and remove harmful chemicals, our shower filters work to stop hair from tinting orange, red & green and helps avoid harmful breakage. It also increases moisture in the skin, reduces skin irritation and redness and prevents dryness caused by the harsh chemicals in your water.
We've offered the best lines of water treatment systems and water filters across the USA for many years. And we'll work with you - should you need help - in selecting the best possible water system for your home or office. Santé! For your health!